With Apple's iPhone 5 being released only a few days ago there is only a limited amount of high-quality iPhone 5 wallpapers in circulation. As such we decided to make some truly breathtaking wallpapers based off of Apple's hidden OS X 10.8 Mountain Lion wallpapers and also photography by John Carey.
You can browse through the top 25 iPhone 5 wallpapers below and find one you like, or you can download the entire collection by clicking here.
To save one of the wallpapers to your iPhone 5′s camera roll simply tap on the wallpaper to open it in a new tab, and then tap and hold on the image until you see a Save Image option. You can now exit Safari, launch the Photos app and then proceed to applying the wallpaper of choice to your iPhone 5.
Dust Blur iPhone 5 Wallpaper #1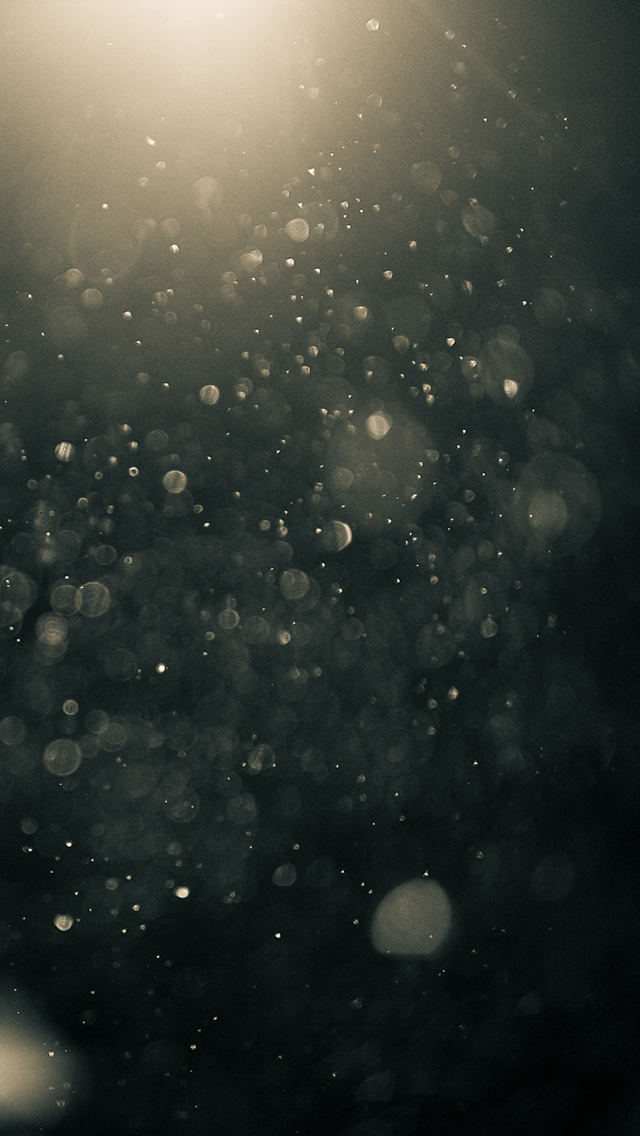 Frozen Lake iPhone 5 Wallpaper #2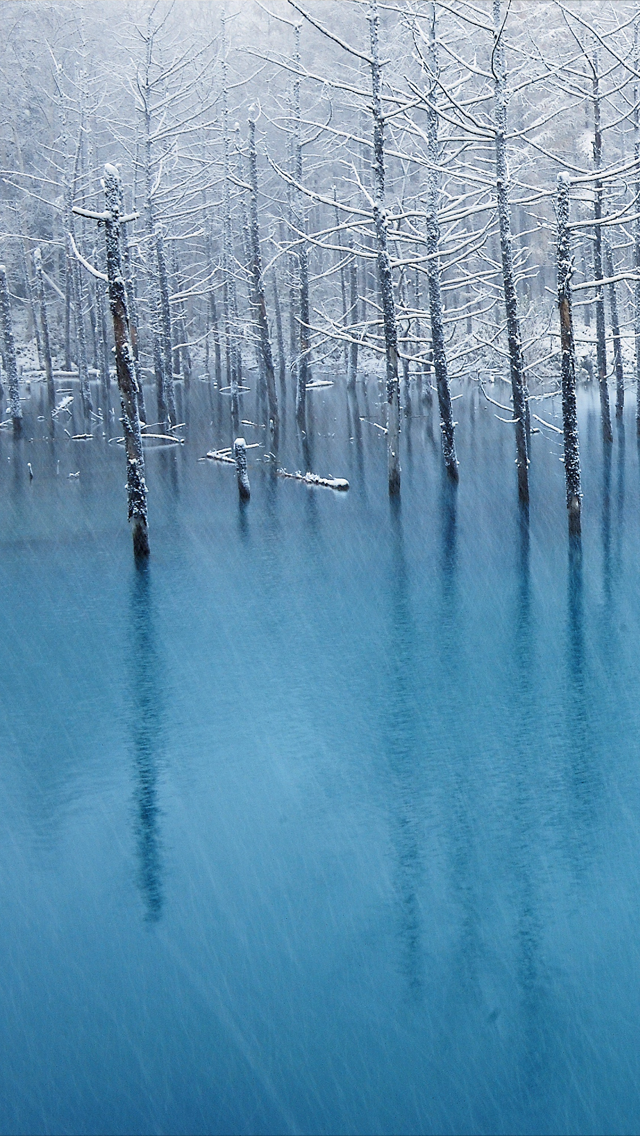 Green Leaf iPhone 5 Wallpaper #3
In The Arctic iPhone 5 Wallpaper #4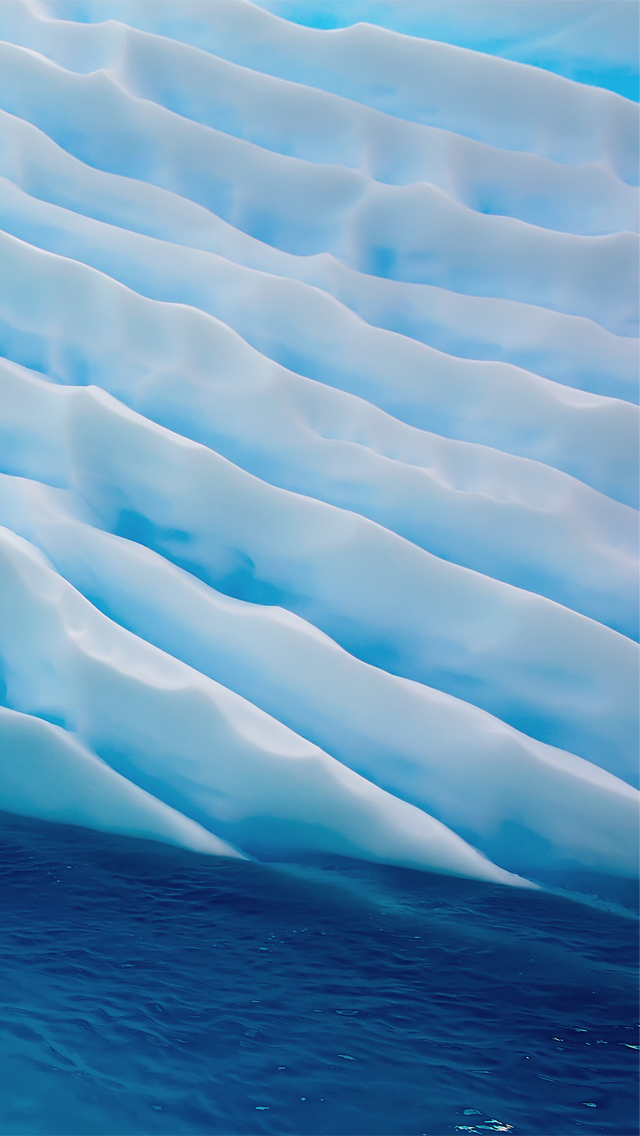 Nebulatastic iPhone 5 Wallpaper #5